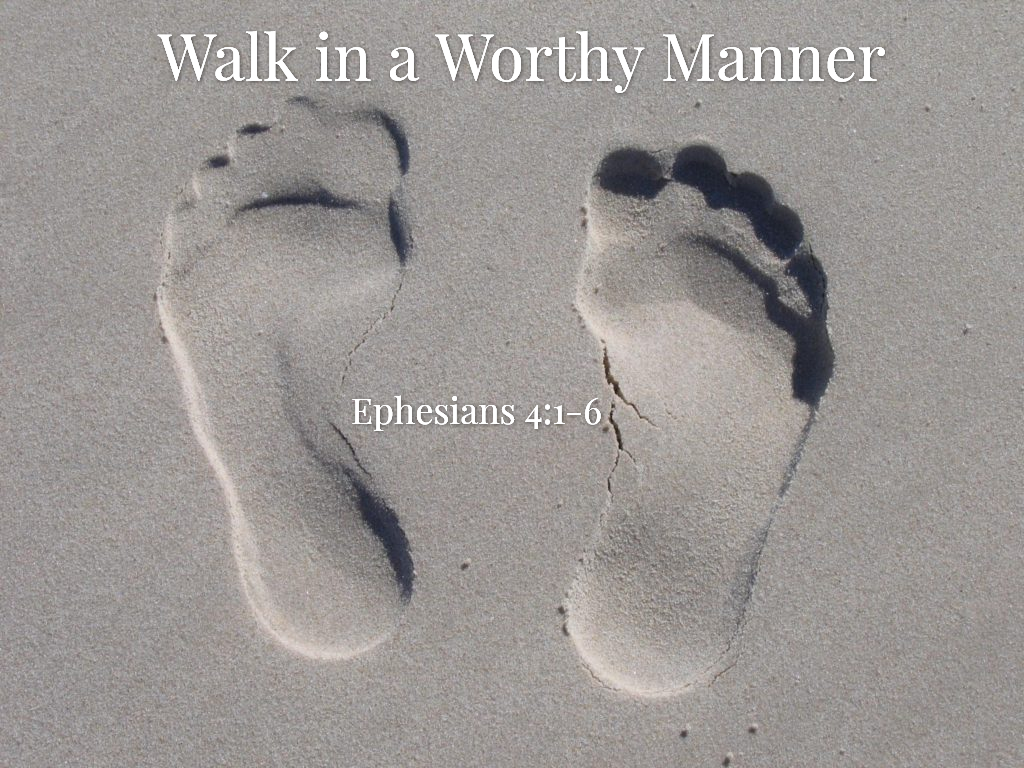 Passion v.1
Paul is calling the church at Ephesus show Christ in their daily living. He is calling them to display the passion we must have for Christ anywhere and everywhere!
What does walking in passion look like in this context? Here are three characteristics of walking.
Identity (Knowing Who you belong to)
We are Devine Hairs of the Kingdom! We have been adopted by the King, act like it!
John 14:18 "I will not leave you as orphans; I will come to you."
Two attributes of Christ-Centered identity that set us apart from the world.
Wisdom (The Christ-centered application of knowledge)- Ephesians 5:15-16 "Look carefully then how you walk, not as unwise but as wise, 16 making the best use of the time, because the days are evil."
Proverbs 9:10 "The fear of the Lord is the beginning of wisdom, and the knowledge of the Holy One is insight."
Holiness (Growth and Obedience in Christ)- 1 Peter 1:14-16 "As obedient children, do not be conformed to the passions of your former ignorance, but as he who called you is holy, you also be holy in all your conduct, since it is written, "You shall be holy, for I am holy."
Particular v.2
You will be considered strange and particular if you follow God's Word. Who is humble in this society with all the vanity?
In Colossians chapter 3 Paul is telling the Colossian church to put on their new self in Christ. Hear how particular and different than this world this sounds.
Colossians 3:12-14 "Put on then, as God's chosen ones, holy and beloved, compassionate hearts, kindness, humility, meekness, and patience, 13 bearing with one another and, if one has a complaint against another, forgiving each other; as the Lord has forgiven you, so you also must forgive. 14 And above all these put on love, which binds everything together in perfect harmony."
There are Particular characteristics of those who follow Jesus.
Take on Humility, Gentleness, Patience, Love sounds a lot like the fruits of the Spirit we find in Galatians 5:22-23
Ephesians 5:1-2 "Therefore be imitators of God, as beloved children. 2 And walk in love, as Christ loved us and gave himself up for us, a fragrant offering and sacrifice to God."
Purpose vv.3-6
What's the purpose of our walking for Christ? To glorify God is our purpose! Jesus Christ and the unity of the church! The Holy Spirit helps us to walk in unity.